YES Program Corporate Sponsors

The Council would like to give a special thanks to the amazing sponsors of the program. Without your assistance, we would not be able to provide this valuable program to the youth of Pennsylvania. Working together, we can help to ensure a better workforce and competitive business community for tomorrow.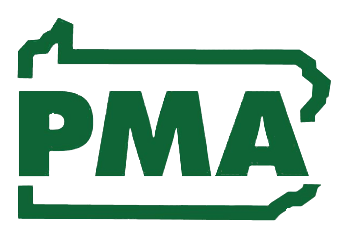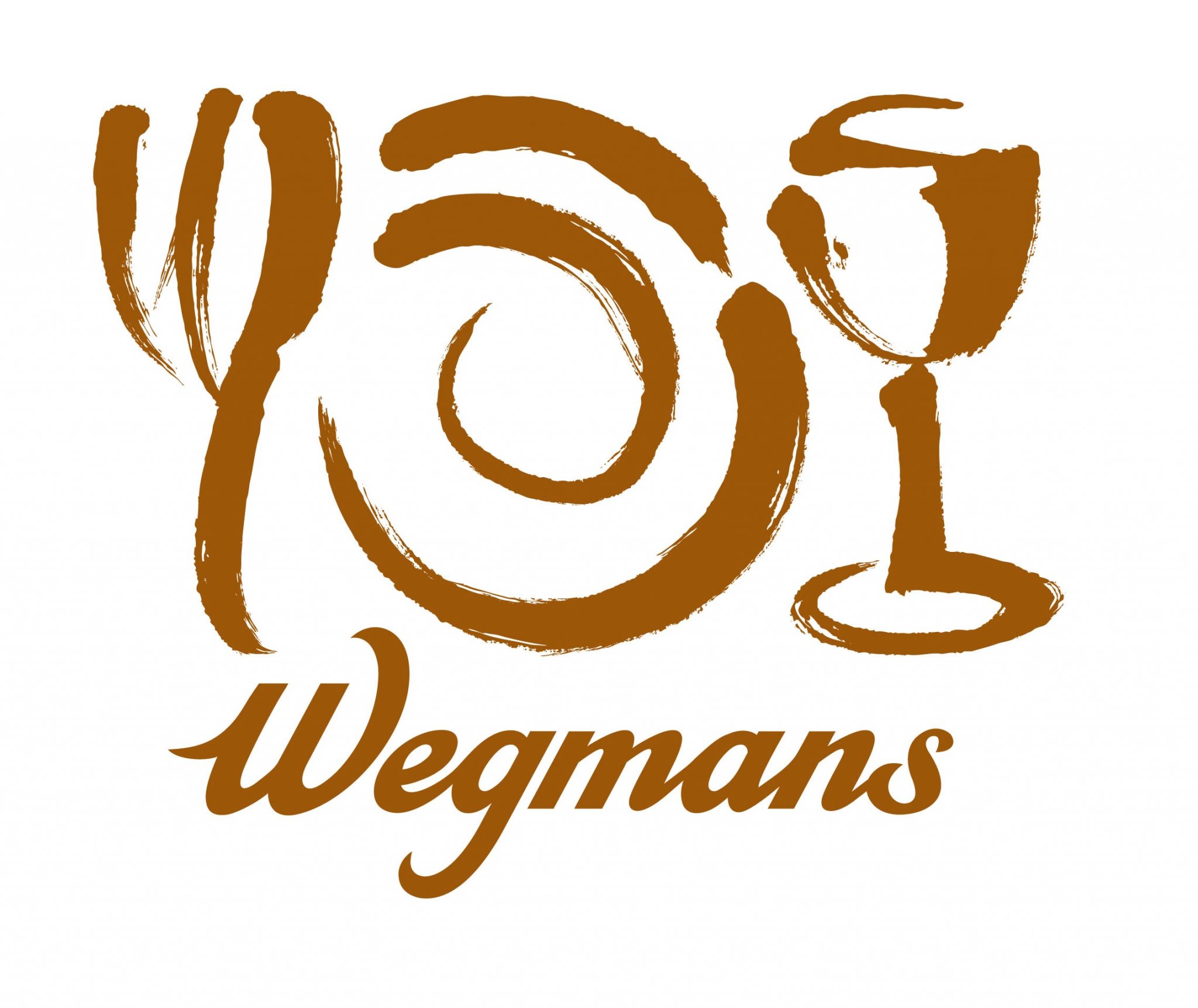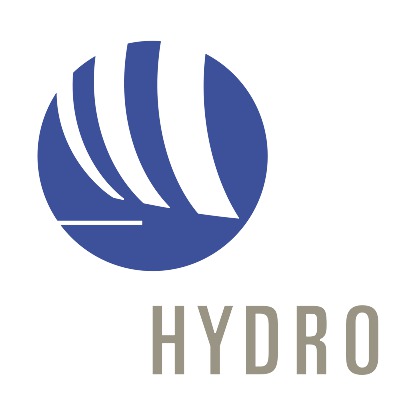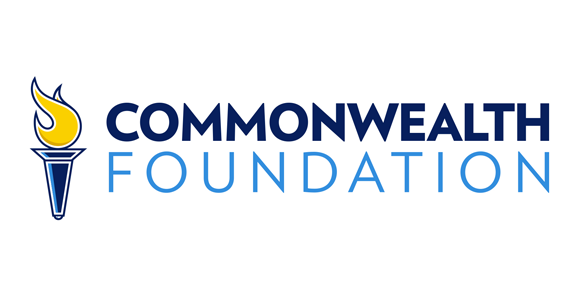 Is your company interested in becoming a sponsor of the program? Contact the Council office for more information.