YES Tours Return!
Students from Williams Valley toured Schaeffer's Harley Davidson in Orwigsburg. While there, they learned about the service and sales industry. As you can see above, some of the students were able to 'ride' a bike and take it through the gears as it was strapped down. Schaeffer's was also able to host a second group from Blue Mountain.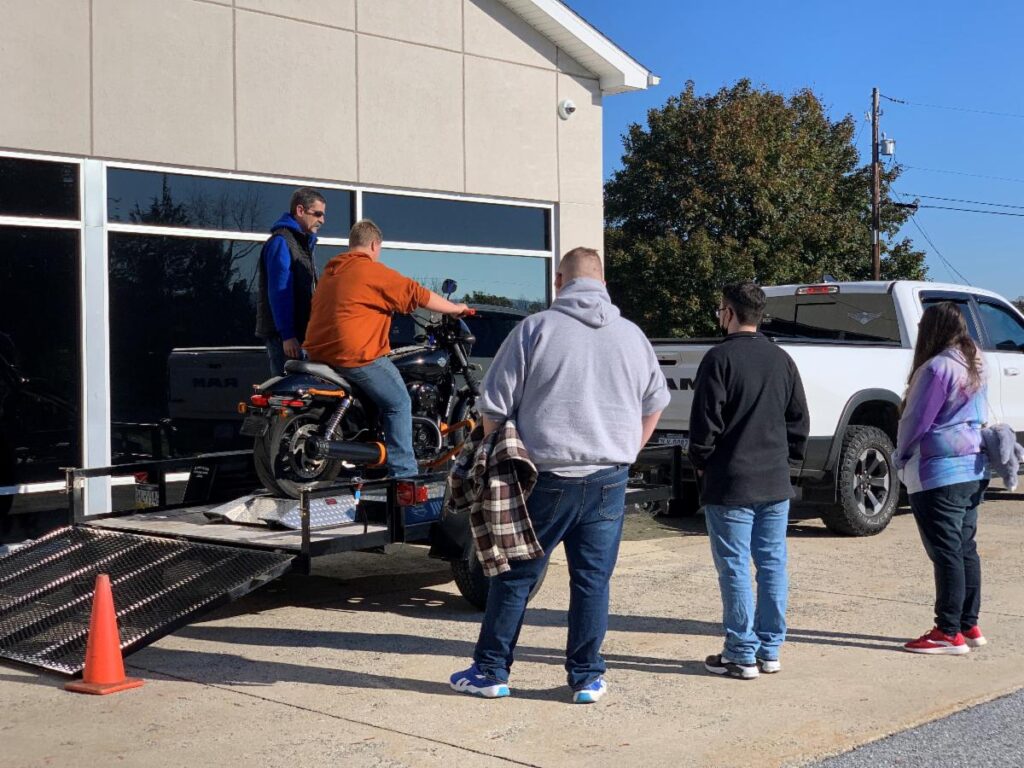 Hazleton Area Career Center YES students toured D.G. Yuengling and Son's Mahantongo Street location. They were able to get a first hand look at the careers available at the historic facility which includes both the brewery and the recently renovated gift shop and museum.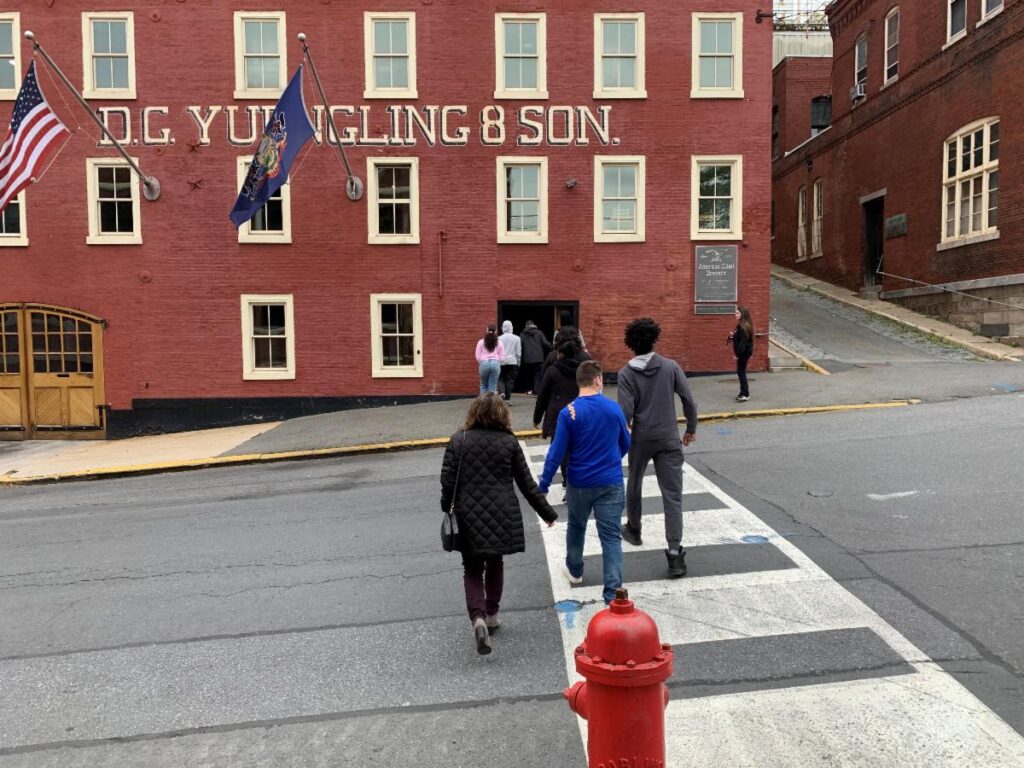 YES students from Blue Mountain toured Penn State Schuylkill. They were able to learn from both admissions professionals and student tour guides as they walked around campus. Careers in secondary education were also highlighted in addition to the educational opportunities offered by the school.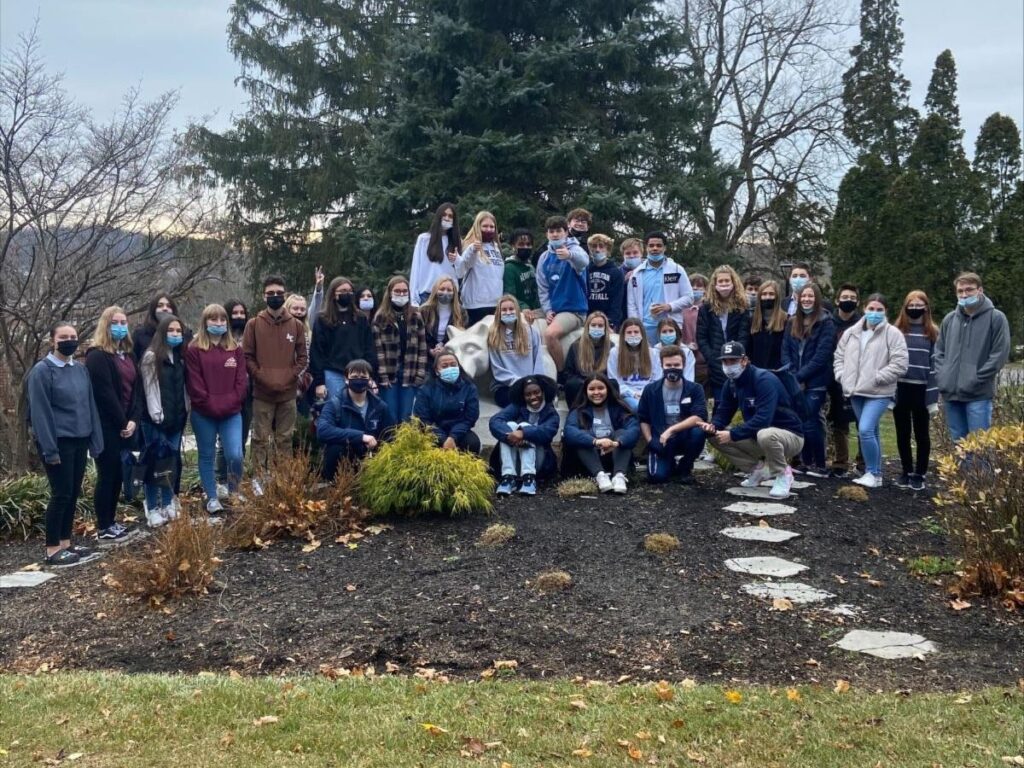 Tell Me About Yourself…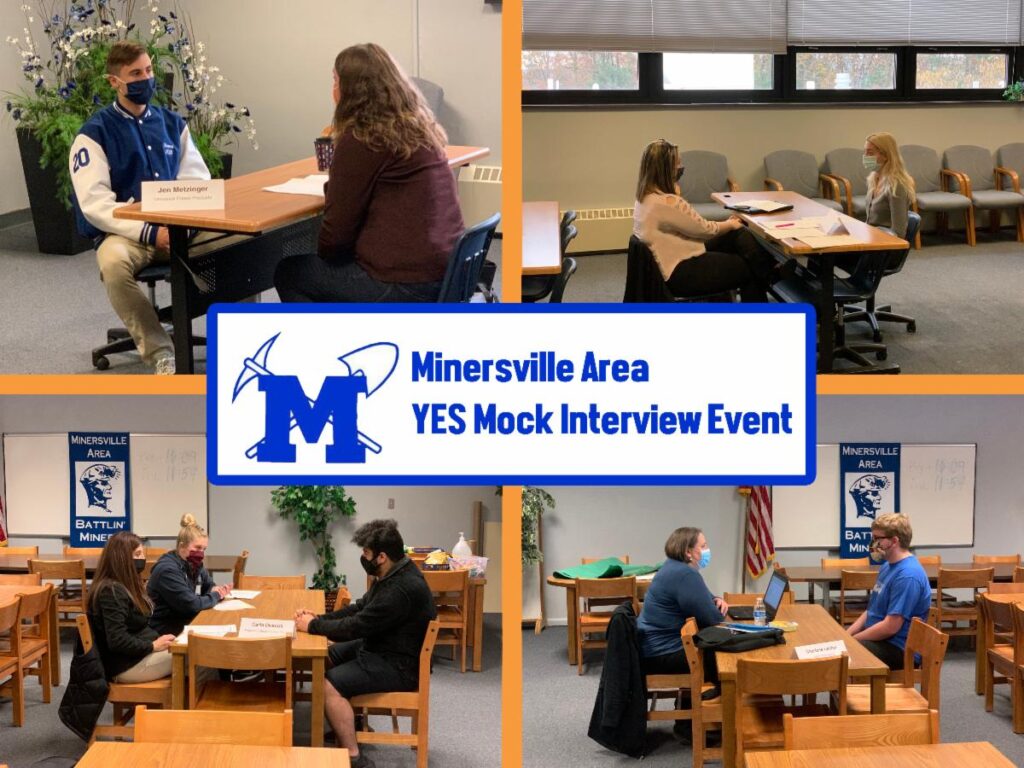 It was also great to be back in person for our mock interviews. Both Blue Mountain and Minersville held successful events as 115 YES students were interviewed by a total of 13 business professionals. During these simulations, students are able to present resumes and cover letters to the interviewers in addition to going through a 10-15 minute interview. Beyond the experience gained during the interview, they were also able to be briefly mentored by the professional interviewing them. These mentorship type experiences are not only great for correcting behaviors before their first 'real interview', but also highly beneficial for the student's general career awareness.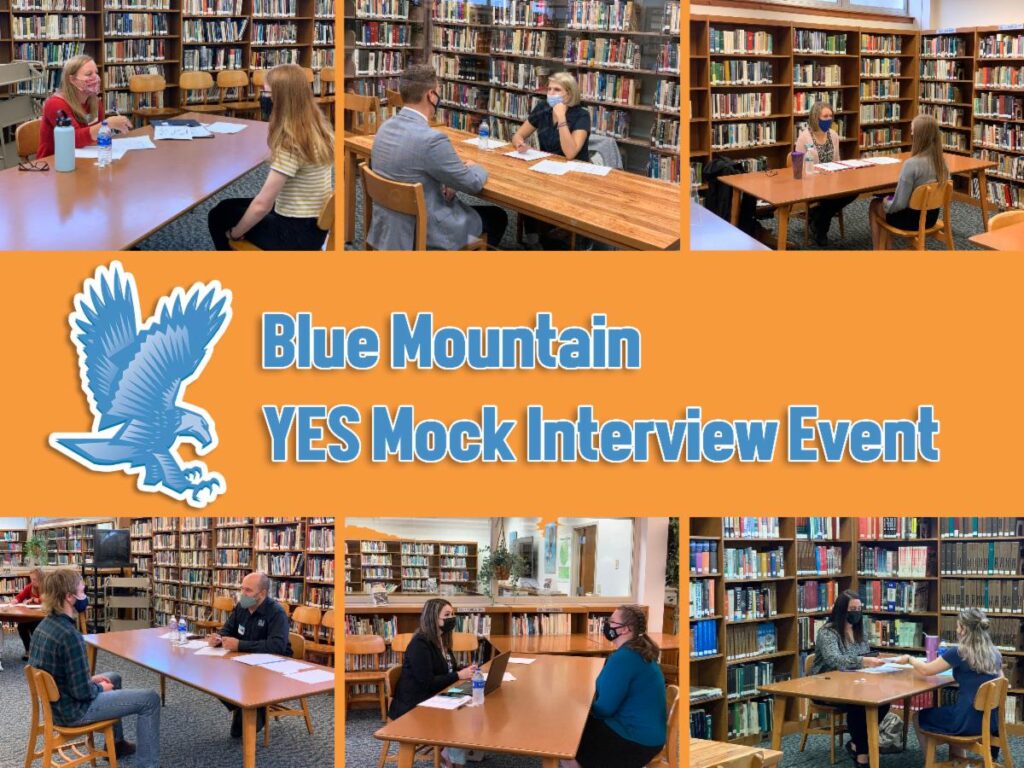 YES Workshop Series
Did you know that the Council also offers a workshop series based upon the YES in-school program?
The YES Northeast Workshop Series is broken down into 22, two hour-long workshops that cover everything from communications and interview skills to financial literacy and generational diversity. The topics mirror many of the same subjects as the in school program, but are offered in a more flexible manner that better allow the Council to educate any population that's eager to learn.
All subjects covered are in demand by the business community and are instructed by Council staff. Given the instructors knowledge of both the education and business communities, they can give a unique perspective on the topics that very few others can deliver, providing direct insight into the exact skills and behaviors that employers are currently seeking.
During the second half of the year, the Council held three different workshop series at three locations – Pottsville, Hazleton, and Wilkes-Barre. All three take place at their respective CareerLink locations and are taught to students actively pursuing their GED.
A fourth series was also conducted with local CTC students. This has come to be known as the 'Workplace Bootcamp Series.' It's an additional series of eight workshops highlighting cor essential workplace skills.
Through the four series, a total of 74 workshops have been instructed.